Where Ideas Grow
TEAM Systems is an interactive design, application development, and technical support agency in Winnipeg, Manitoba. We thrive on creating high-quality design identities for print, web, and social media.
When designing for web and print, our priority is to deliver a high-impact look and a naturally usable experience that is attractive to our client's target audience. In addition, we strive to make the process as efficient and pleasant as possible for our clients. We go beyond excellent customer service and strive to provide a reliable, long-term relationship with our customers.
Approachable Design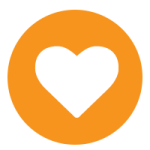 Our priority is to deliver a high-impact look and a naturally usable experience to attract your target audience.
Long-term Solutions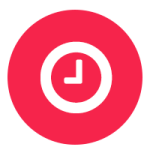 Successful sites start with a strategy for longevity. We can help with maintenance, content creation, social media, & more.
Thoughtful Development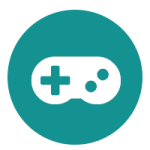 We create user-friendly sites whether you need a strategy for mobile users, content management, or a simple landing page.
Custom Connect
Custom Connect is a new financial services application designed to support all automotive selling styles, products and processes.
The streamlined and customizable application will enhance your product presentation capabilities to further engage customers during the consultative process. Take the simplified approach to connect to with your customers.
---
Join Our Winning Team
We are always on the lookout for talented people who have an innate curiosity in everything they do. TEAM Systems is a fast paced learning environment filled with great people with great attitudes.
In a nationwide employee-driven survey run by Queens University, TEAM Systems and the Birchwood Automotive Group was ranked in the Top 3 among 2015's Best Employers in Canada.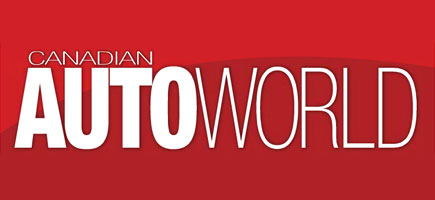 Canadian Auto World covers Rapid Recon
With the opening of our 40,000-square foot Birchwood Reconditioning Centre, TEAM Systems worked closely with the BRC team to develop a unique, industry-first facility management software called Rapid Recon.
Rapid Recon and the Birchwood Reconditioning Centre is proud to be featured on the cover of Canadian Auto World's May 2015 issue.
Read Article